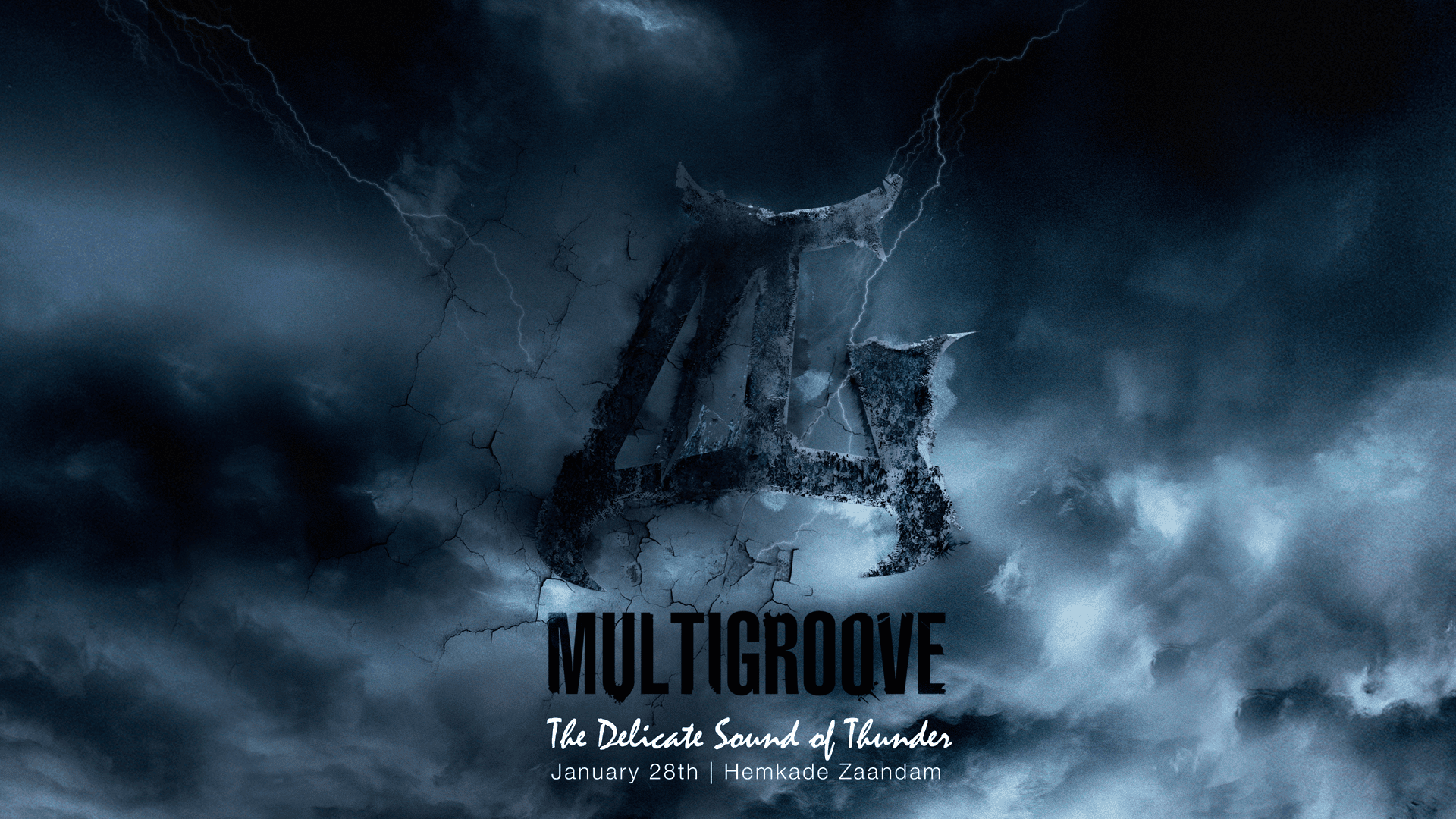 ✖︎
GROUND ZERO FESTIVAL – 15 YEARS OF DARKNESS – 27 AUGUST 2022
✖︎
For 15 years, hardcore has been our lifeblood.
For 15 years, we've seized the darkness of the night.
And at the heart of our legacy lies a fundamental force – you.
After being scattered apart, the moment to honor 15 Years of Darkness has finally come. There's no disaster that can stop us as long as we stand together. We'll take you on a ravaging journey that only the hardest can face.
Once the light fades… Ground Zero kicks in!
✖︎
EXPLORE THE DIVERSITY OF HARDCORE
✖︎
LINE-UP
◆ 𝗘𝘁𝗲𝗿𝗻𝗮𝗹 𝗗𝗮𝗿𝗸𝗻𝗲𝘀𝘀 – 𝗠𝗮𝗶𝗻𝘀𝘁𝗮𝗴𝗲 ◆ 𝗔𝗺𝗯𝗮𝘀𝘀𝗮𝗱𝗼𝗿: 𝗗𝗿. 𝗣𝗲𝗮𝗰𝗼𝗰𝗸
BILLX · BULLETPROOF · CHAOTIC HOSTILITY · CRYOGENIC · D-FREK · DIMITRI K · DR. PEACOCK LIVE (STAGE AMBASSADOR) · DRS · LE BASK · NOISEKICK LIVE · PARTYRAISER · PROMO · THE SICKEST SQUAD · SYSTEM OVERLOAD
Hosted by: DA MOUTH OF MADNESS
◆ 𝗥𝗮𝗴𝗲 𝗼𝗳 𝘁𝗵𝗲 𝗕𝗲𝗮𝘀𝘁 – 𝗕𝗼𝗻𝗻𝗶𝗲 & 𝗖𝗹𝘆𝗱𝗲 ◆ 𝗔𝗺𝗯𝗮𝘀𝘀𝗮𝗱𝗼𝗿: 𝗣𝗮𝗿𝘁𝘆𝗿𝗮𝗶𝘀𝗲𝗿 & 𝗕𝘂𝗹𝗹𝗲𝘁𝗽𝗿𝗼𝗼𝗳
ANGERNOIZER · BULLETPROOF (STAGE AMBASSADOR) · CRYOGENIC · THE DARK HORROR · F.NØIZE · HARD EFFECTZ · INSANE S · MBK · MAJOR CONSPIRACY · PARTYRAISER (STAGE AMBASSADOR) · SHOCK-N-DESTROY · SOULBLAST · SYSTEM OVERLOAD · TRESPASSED
Hosted by: RG
◆ 𝗥𝗶𝘃𝗲𝗿 𝗼𝗳 𝗕𝗹𝗼𝗼𝗱 – 𝗢𝗿𝗶𝗴𝗶𝗻𝘀 𝗼𝗳 𝗙𝗿𝗲𝗻𝗰𝗵𝗰𝗼𝗿𝗲 ◆ 𝗔𝗺𝗯𝗮𝘀𝘀𝗮𝗱𝗼𝗿: 𝗠𝗮𝗶𝘀𝘀𝗼𝘂𝗶𝗹𝗹𝗲
DEATHROAR · HYRULE WAR · JKLL · LE BASK · MAISSOUILLE (STAGE AMBASSADOR) · MR. IVEX · NEKO · PROGAMERS · PSIKO · RADIUM · THE SICKEST SQUAD · THE SPEEDFREAK · SPRINKY
Hosted by: NO-ID
◆ 𝗣𝗹𝗮𝗴𝘂𝗲 𝗼𝗳 𝗟𝗼𝗰𝘂𝘀𝘁𝘀 – 𝗣𝗥𝗦𝗣𝗖𝗧 ◆ 𝗔𝗺𝗯𝗮𝘀𝘀𝗮𝗱𝗼𝗿: 𝗧𝗵𝗿𝗮𝘀𝗵𝗲𝗿
ADAMANT SCREAM · DEATHMACHINE · DOLPHIN LIVE · LI-Z · MANU LE MALIN · THE DJ PRODUCER · THE OUTSIDE AGENCY · THRASHER (STAGE AMBASSADOR) · TRIPPED
Hosted by: DART
◆ 𝗪𝗶𝗹𝗱 𝗖𝗿𝗲𝗮𝘁𝘂𝗿𝗲𝘀 – 𝗠𝘂𝗹𝘁𝗶𝗴𝗿𝗼𝗼𝘃𝗲 ◆ 𝗔𝗺𝗯𝗮𝘀𝘀𝗮𝗱𝗼𝗿: 𝗕𝗮𝘀𝘀-𝗗
BABA · BASS-D (STAGE AMBASSADOR) · FRANKY JONES · GYSÈLE · LUNA · MARC ACARDIPANE · NOXA · PAVO · PILA · PREDATOR · VINCE
Hosted by: DEN= & THE INTELLECTUAL KILLER
◆ 𝗜𝗻𝗳𝗲𝗿𝗻𝗮𝗹 𝗧𝗵𝘂𝗻𝗱𝗲𝗿𝘀𝘁𝗼𝗿𝗺 – 𝗛𝗲𝗹𝗹𝗯𝗼𝘂𝗻𝗱 ◆ 𝗔𝗺𝗯𝗮𝘀𝘀𝗮𝗱𝗼𝗿: 𝗥𝘂𝗳𝗳𝗻𝗲𝗰𝗸
AKIRA · ARJUNA · LADY DANA · D'SPYRE · GANGSTA ALLIANCE · HELLFISH · PAINBRINGER · PANIC · THE RESONANT SQUAD · RUFFNECK (STAGE AMBASSADOR) · SLUGNOID · THE TWINS ARTCORE · XQRUCIATOR LIVE
Hosted by: MIKE REDMAN
◆ 𝗗𝗲𝗮𝘁𝗵 𝗼𝗳 𝘁𝗵𝗲 𝗙𝗶𝗿𝘀𝘁𝗯𝗼𝗿𝗻 – 𝗧𝗲𝗿𝗿𝗼𝗿𝗱𝗿𝗮𝗻𝗴 ◆ 𝗔𝗺𝗯𝗮𝘀𝘀𝗮𝗱𝗼𝗿: 𝗗𝗼𝗰𝘁𝗼𝗿 𝗧𝗲𝗿𝗿𝗼𝗿
THE DESTROYER · DISSOACTIVE · DOCTOR TERROR (STAGE AMBASSADOR) · GROAN-ER · HARD INFANTRY · NEKROSYSTEM · NOISEKICK · PARANOIZER · SRB · STRIKER · SUICIDE RAGE · THE VIZITOR